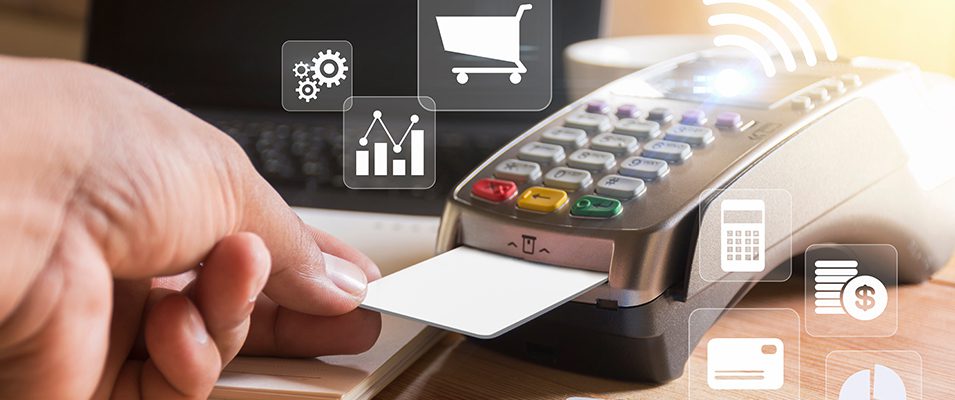 02 Mar

What Every Merchant Needs to Know About PCI Compliance

Almost daily, theft of identities and personal information is reported in the news. When your customers offer their bankcard at the point of sale, over the Internet, on the phone or through the mail, they need assurance that their account information is safe. In response to this need, the Payment Card Industry (PCI) Security Standards were developed and must be adopted by any merchant or organization that accepts and stores payment cards, including retail outlets, mail/telephone orders and online payments.

By complying with PCI requirements, merchants and service providers not only meet their obligations to the Payment Card Industry, but also build a culture of security that benefits all parties.

As a merchant, your responsibility is to:
Understand the 12 PCI Security Standards
Understand the rules and requirements of PCI
Know your responsibilities as a merchant handling credit card information
Understand the penalties for PCI non-compliance
The largest category of stolen information is cardholder data, such as credit and debit card numbers, authentication credentials and personal information. New research indicates the most vulnerable sector for data breaches is merchants. Smaller merchants are the most attractive targets for data thieves because they're less likely to have locked down payment card data. In fact, 96 percent of successful attacks on payment card systems have compromised merchants who process less than 1 million payment card transactions each year. Adherence to PCI standards is crucial for minimizing the risk of breaches and maximizing the protection of cardholder data.
Powered by www.InfoSightInc.com