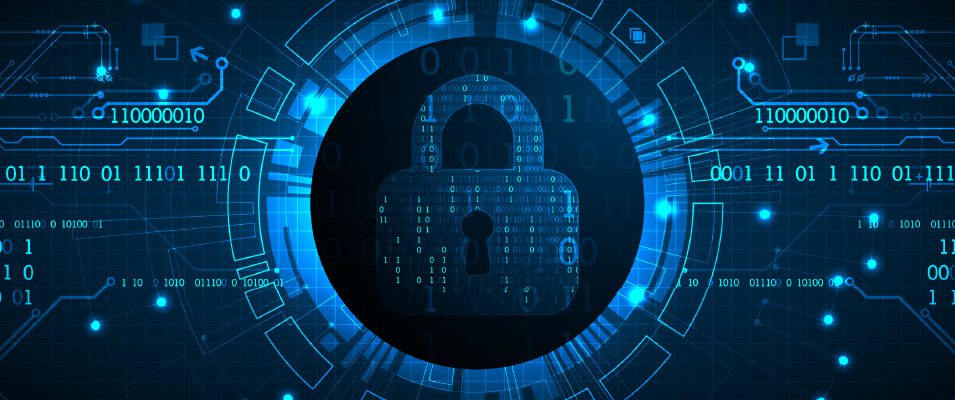 02 Mar

Every business needs to have a cyber security plan.

Data security is essential for all small businesses. Customer and payment information, payroll files, marketing plans, financial records – all of this information is often impossible to replace if lost in a fire or stolen by cyber criminals. How you handle and protect your systems and your data is paramount to the security of your business, as well as the privacy expectations of your customers, employees and business partners.

Small to medium-sized businesses are a prime target for cybercriminals who know that they have a smaller budget to invest in security measures than large corporations. As a result, hackers are increasingly preying on smaller businesses; but, your company doesn't have to become a victim if you implement a proactive cyber security plan and take some basic protective measures.

Most security experts recommend that businesses begin with a set of guidelines outlining how information should be handled and protected, followed by plans to secure their systems against a data breach attempt.

A good cyber security plan needs to have:
A designated security officer, i.e. someone who is accountable for the security of your assets.
A periodic risk assessment to identify and assess the risks that your security program intends to manage such as:

Physical loss of data
Unauthorized access to your data
Interception of data while it's being transmitted
Data corruption or modification, even unintentional

Policies and procedures that cover:

Unauthorized physical access
Virus protection
Employee security awareness training
Incident response
Business continuity planning
Vendor and partner relationships
It doesn't matter if your security program is five pages or 500 pages long. The important thing is that you have a cyber security plan, and that you use it to address your company's security in an organized, comprehensive, and holistic way.
Powered by www.InfoSightInc.com