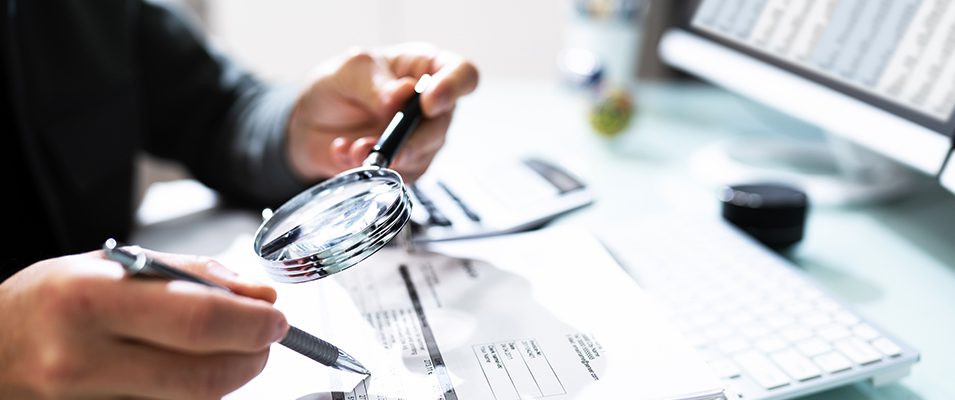 02 Mar

Small Business Fraud Tips

Each year the Better Business Bureau is inundated with complaints from small businesses caught in fraudsters' webs. Perhaps it is an invoicing scam or being duped into paying for something the business neither asked for nor wanted.

There are costs to fraud that go far beyond and far deeper than merely financial – the harm to a business's hard-won reputation chief is among them. Knowledge and vigilance are keys to beating fraud. Below is a list of well-known fraud types.
Directory Scams: A fraudster calls your business asking to update an entry in an online or printed business directory. The services are billed and paid for, but no listing is ever placed.
Office Supply Scams: Fraudsters sometimes target small business owners by billing for office supplies that were never ordered hoping the business won't notice.
Overpayment Scams: Be wary when a customer "mistakenly" overpays and then asks you to wire a refund. Later, when your financial institution goes to withdraw funds on the original payment, the fraudster's account is empty. You do not get paid, and the refund you wired is gone.
Data Breaches: An unauthorized leak of data, such as your customers' social security and credit card numbers, birthdates, addresses and more, can devastate the trust you have worked so hard to build.
Vanity Awards: Beware of business "awards" in which you are required to pay for anything – trophies, plaques, and certificates. Many are just moneymaking schemes with no merit.
Phishing E-mails: Phishing e-mails target small businesses to break into their computer networks. Fraudsters will claim to be the IRS pursuing an audit or even the Better Business Bureau claiming to have received a complaint. Don't click on any links or attachments in a suspicious e-mail.
Knowing fraudsters tactics and a few simple security tips can beat fraudsters and help you and your business stay fraud free.
Powered by www.InfoSightInc.com