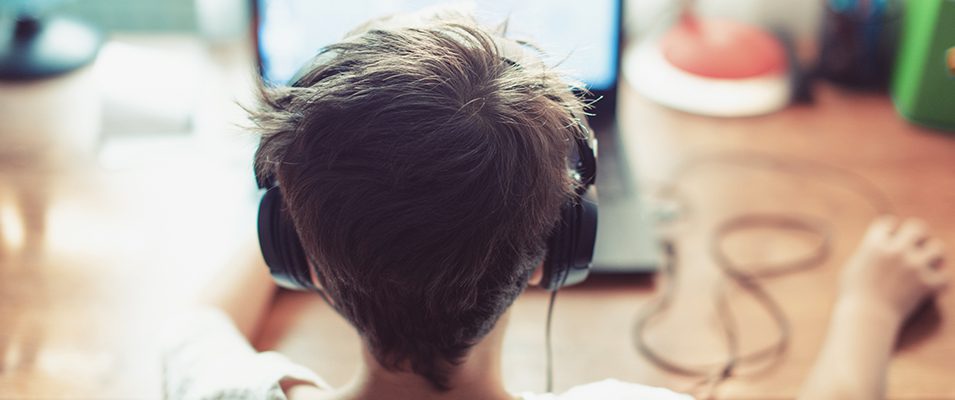 02 Mar

Parents, do you know what your children are doing online?

As parents, we want to trust that our children will do the right thing or stand up to peer pressure, but it's not always that simple.  Traversing cyberspace is a useful tool for education and social interactions; however, there are perils on the web that can threaten your child's well-being.  Their online postings should be carefully considered so they do not lead to unintended consequences.  Reputations can be harmed causing potential problems with school admissions, relatives or future employment.  Cyberbullying is another threat.  Sexual predators and pornography are worrisome as well.

With all these dangers, what can a parent do to protect their child?
Communicate. Talk with your children about risks, peer pressure and how to be cautious online.  Stay open and let kids know they can come to you with questions to discuss any issues that may arise.  Inform them that anything posted on the web must be assumed to be permanent.
Monitor apps. Be aware of what apps your children download on their mobile devices.
Offline is the same as online. Stress to children the importance of behaving online in the same way that they would face to face.
Be informed. Know what social media sites and tools your children use and connect with them on those platforms so you can monitor their pages for potential signs of trouble.
Gain access. Most children are social media savvy.  Have them give you their passwords just in case they are blocking you from seeing their posts.
Install a monitoring system. Be sure to set access controls on your computer for each member of your household so you can monitor activity.
Monitoring children's online activities can be a difficult issue to address, but must be done in order to ensure their safety.  By following these tips, you can help kids not harm themselves or others.
Powered by www.InfoSightInc.com