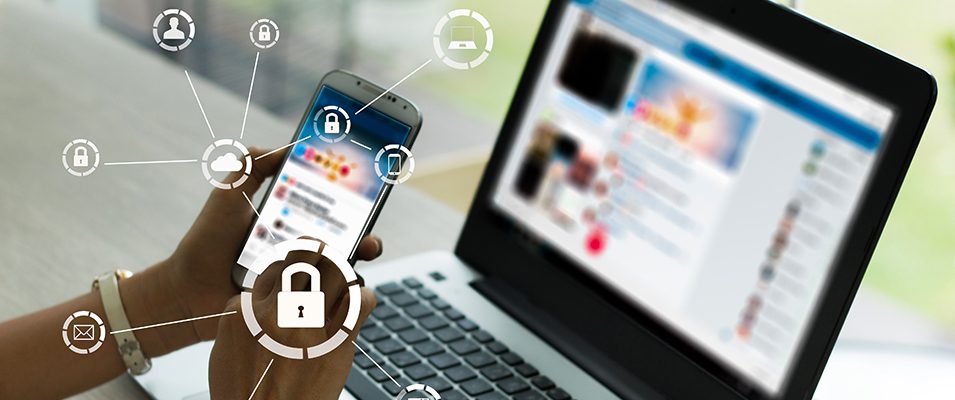 02 Mar

How to Use Social Media Safely

Identity theft, data loss and malware infections are increasing as a result of widespread social media use.  Social media includes social networking sites such as Facebook and Twitter, blogs, community sites and email. Spammers and data harvesters exploit under-cautious users on these platforms.  Also on the rise is social engineering—trying to fool users into revealing vital data, or urging people to visit dangerous web links.  Some viruses that are disseminated by innocent users as a result of social engineering scams are very sophisticated.  For example, they can be capable of registering a new Facebook account, activating the account by confirming an email sent to a Gmail address, befriending random strangers on the site, joining indiscriminate Facebook groups and posting messages on the walls of Facebook friends (often including enticing links to videos laced with malware). Furthermore, the virus contains code to elude drawing attention to itself by limiting how many new Facebook friends it makes on a daily basis.

There is a high probability we will see more malware of this nature in the near future. However, there are steps you can take to protect yourself and utilize social media in a safe manner.
Personally identifiable data such as your address should never be shared on social networks. Use caution when posting photos to ensure images are not harmful or revealing.
Use secure passwords that are at least 14 characters in length and mix in both upper and lower case letters, numbers and symbols. Do not use the same password for multiple sites.  Never share your passwords online to keep access to your accounts under your control.
Run updated anti-malware technology on your computer that includes effective firewalls.
Ensure the default settings in your social media accounts are set so that your personal details are not on public display. Minimize the amount of personal information you provide.
Beware of fake anti-virus security product scams. They attempt to trick users into believing their computer has a problem when it does not. Typically, these attacks can be found on websites as pop-up advertisements or disguised downloads.
Never click on links simply because you know the sender. Some malware takes control of a user's account and automatically sends infected messages to all of the user's contacts in an attempt to infect them.
Use caution when receiving unsolicited invitations trying to obtain personal details. If you do not know the sender, it is best to ignore the request.
Powered by www.InfoSightInc.com