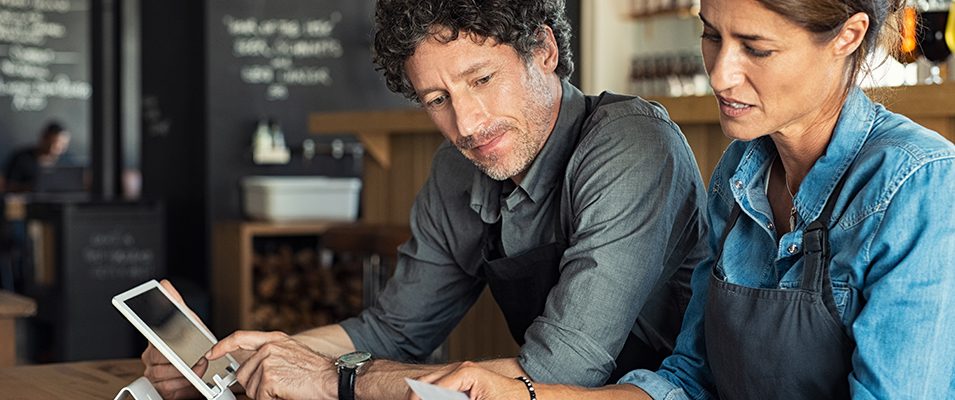 13 Mar

COVID-19 (Coronavirus) Update

The entire world has been dealing with concerns surrounding COVID-19 or the Coronavirus. Since January, our entire leadership team has been meeting regularly to formulate the best plan of action in response to this crisis. At Sunwest Bank, our top priority is the health and well-being of our clients and employees.

In Sunwest's 50-year history our country has been through some trying times, and this is one of those times. We want to let you know we are here for you through good times and bad. Sunwest Bank is proud of the reputation it has built as a safe, secure and stable organization and we will continue with that same strength and stability in this trying moment.

As your financial institution, we are here to keep your money secure and help you maintain the ability to conduct business during this time. Sunwest Bank is functioning as normal, all branches and offices are maintaining standard business hours.

In the event you wish to conduct your transactions online, we have enhanced our online banking platforms and digital tools over the past few months. These tools will also give you 24/7 account access. Below are the relevant information and links you will need:
Corporate clients, please visit our online Commercial Center.
Small Business clients, please visit our Small Business Online Banking.
Retail (personal) banking clients, please visit our Retail Online Banking. If you would like to enroll in Retail Online Banking, it only takes a few minutes to create an account, please click Enroll Now to begin.
Sunwest Bank branches continue to be open at this time and maintain their normal business hours. Please visit our locations page for further details on the hours of operation of each particular location. You can also use our drive-thru windows at many of our locations to conduct your business.
The Sunwest Bank mobile app is available to download for both Apple and Android. Please visit the App Store or Google Play Marketplace to download today.
ATM will remain available during this time for deposit and withdrawal transactions. Every ATM will be sanitized on a regular basis for your protection.
If you need personal service, please feel free to reach out to your Relationship Manager, or your contact at Sunwest Bank.
Over the last half century, Sunwest Bank has been here for you, and we will continue to be for many years to come. We pride ourselves in the strength of our balance sheet, and the very high level of capital and reserves we maintain in comparison to other banks. This has been our general approach to banking over the decades and has kept our clients' money secure over the years.
Thank you,
Eric Hovde
Chairman & CEO
Sunwest Bank