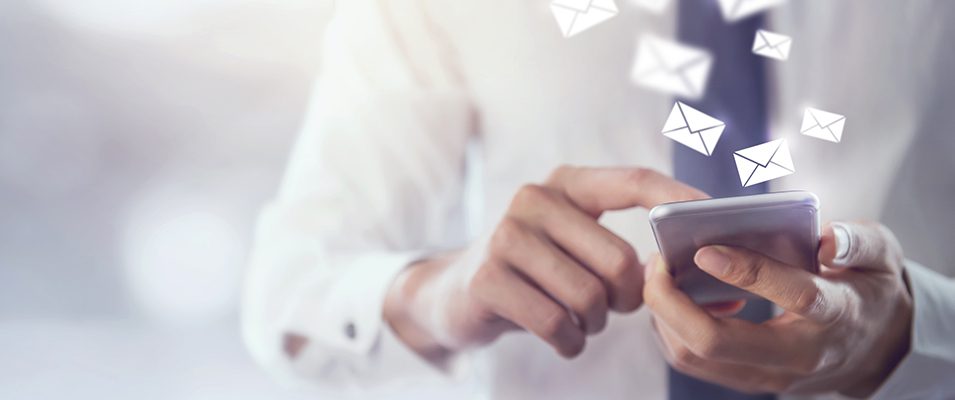 02 Mar

Business Email Compromise Fraud: How Fraudsters Steal Money from Businesses

Business email compromise fraud was the fastest-growing type of spear phishing attack last year. According to the latest figures from the FBI, cyber thieves have stolen $2 billion from 12,000 businesses using this scam which begins with compromising or spoofing a business executives' or employees' email account. The fraudster is able to steal money with the help of an unwitting accomplice, an employee who is fooled into submitting a wire request.

Businesses that regularly perform wire transfer payments are targeted. Fraudsters conduct in-depth reconnaissance to learn key details about their intended victim, how they're structured and who to target in order to make the emails as convincing as possible. Once they know who to impersonate, who to target, and what message will be the most believable, they establish a means of emailing the fraudulent request.

If the fraudster is able to compromise an employee's email account, they can control the flow of email using Rules to avoid detection. They can also create a look-alike email domain, such as [email protected] instead of [email protected].

The criminal uses the compromised or spoofed email account of one employee to forward a fake email from the CEO to the Controller, for example, asking that he or she issue a wire, adding urgency and legitimacy to the request.

To protect your company against the unauthorized transfer of funds, you should:
Improve your business processes, especially those pertaining to wire transfers
Get a verbal confirmation from the person requesting the transfer of funds or re-confirm the request using an alternate contact method
Provide employees with cyber security awareness education
Be wary of emails that contain some type of urgency or secrecy
Have an incident response process ready should this occur within your organization
If funds are transferred to a fraudulent account, it's important to act quickly.
Contact your financial institution immediately.
Contact your local Federal Bureau of Investigation (FBI) office if the wire is recent. The FBI, working with the United States Department of Treasury Financial Crimes Enforcement Network, might be able to help return or freeze the funds.
File a complaint, regardless of dollar loss, with www.IC3.gov.
Powered by www.InfoSightInc.com