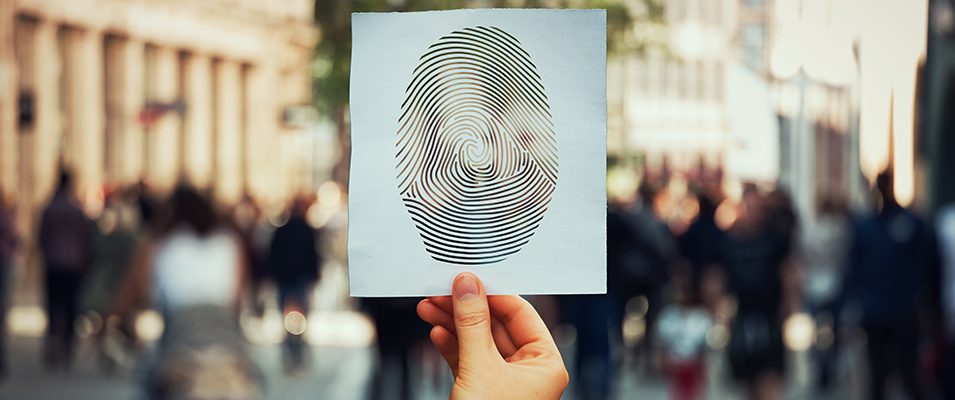 02 Mar

Taking Charge: What to do if your Identity is Stolen

How to recover from ID theft

If you suspect that someone has stolen your identity, acting quickly is the best way to limit the damage. Setting things straight involves some work. This guide has tips, worksheets, blank forms, and sample letters to guide you through the recovery process.

It covers:
what identity theft victims must do immediately
what problems may crop up
how you can reduce your risk of identity theft
The Federal Trade Commission (FTC), the nation's consumer protection agency, prepared this guide to help you repair the damage that identity theft can cause, and reduce the risk of identity theft happening to you.
Source: http://www.ftc.gov/idtheft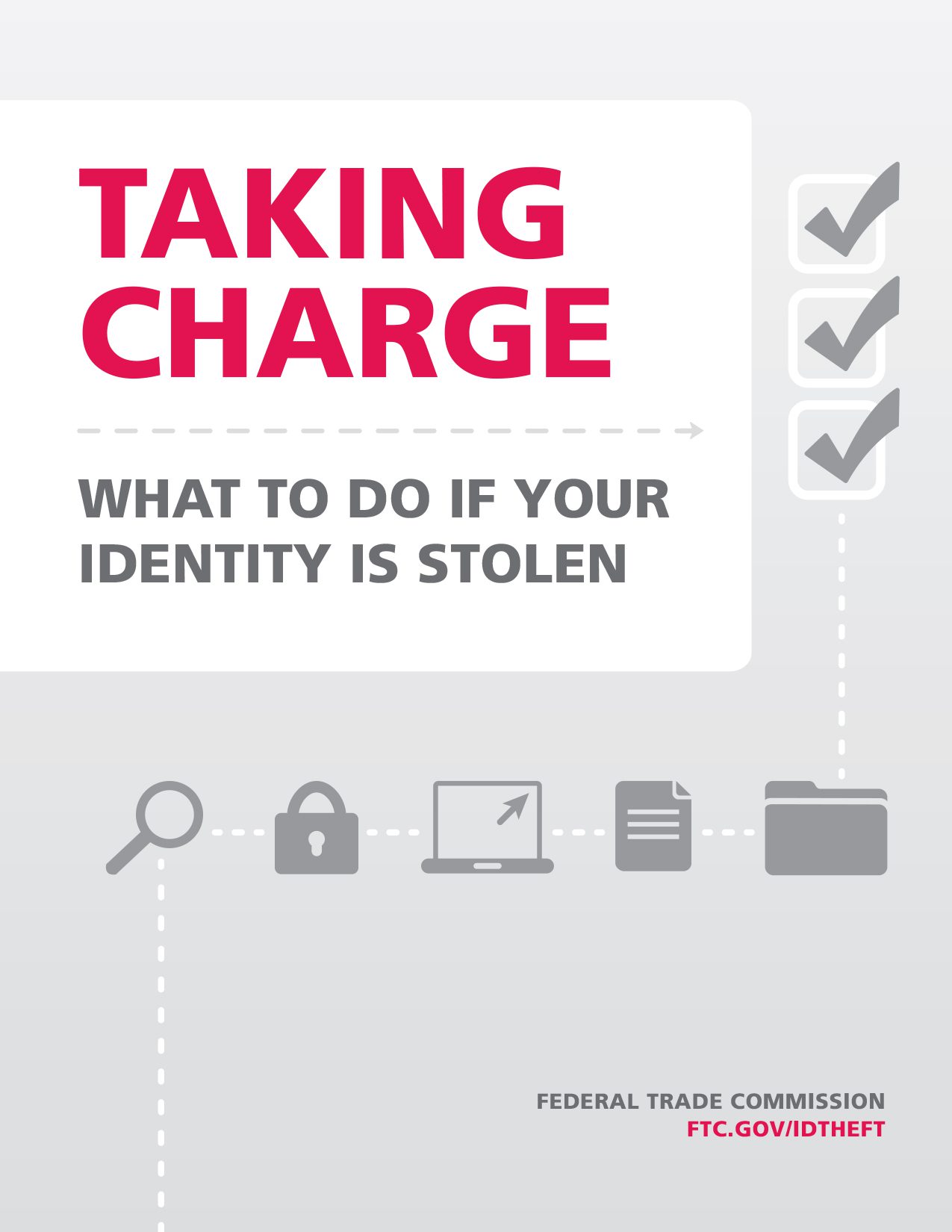 Powered by www.InfoSightInc.com