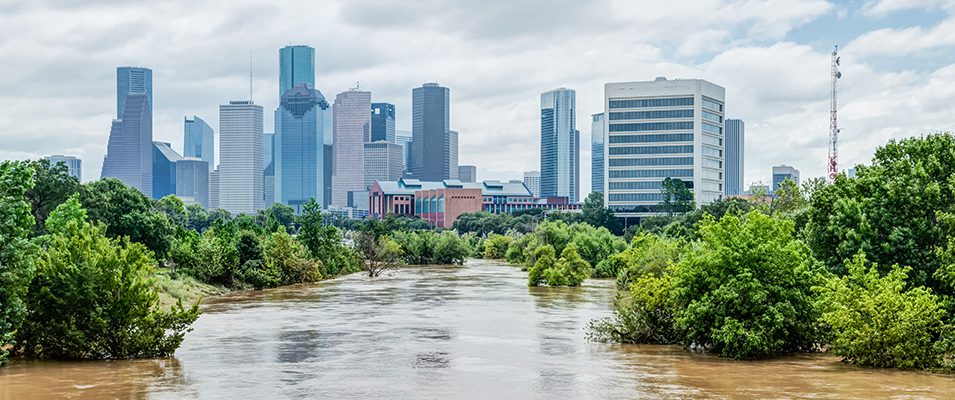 02 Mar

How to survive disaster scams

Whenever there is a major natural or other disaster, disaster scams begin to appear. It happened with past hurricanes, and it's no surprise that bad people will try to exploit any type of disaster. Scams quickly begin to spread. For example, within days of Hurricane Katrina, about 4,000 websites appeared claiming to offer help to victims; however, the FBI investigated and presumed 60% were bogus.

Also, unscrupulous people try to cheat the system by filing bogus claims. There are dozens of disaster-related scams including falsified records and overbilling, all of which intend to take advantage of innocent victims, the goodwill of people who want to help, and tax-payer money provisioned to aid those in need.

Here are some disaster scams to watch out for:

Fake websites: Besides fraudulent websites promising financial relief to victims, other fake websites and/or Internet auctions ask for charitable donations. Instead of helping people who desperately need it, the scammers make off with the contributions.

Email and social media scams: Emails containing attachments or social media posts with images of the disaster can be laced with viruses and Trojans. Other emails and posts offer to locate loved ones for a fee, paid up front. Other scams, purporting to come from a victim, request financial assistance under the guise of funds being tied up in inaccessible devastated areas.

Impersonation: Scammers posing as government officials, insurance companies, banks, etc. offer expedited assistance but are really looking for personal information in order to steal money or commit identity theft.

Contractor scams: Exploitative adjusters and contractors ask for money up front to provide an estimate or perform repairs, then never show up to do the work.
Never click on a link in an email or social media post, unless you have verified its authenticity with the sender prior to clicking. Instead, type in the URL of the organization you wish to donate to. Never respond to an email request for a donation.
Do not open attachments (including supposed pictures of disaster areas) — they may contain malware that will infect your system and steal personal information.
Check to make sure any charity is legitimate before contributing. There are a number of websites that list registered charitable organizations, such as http://give.org. Use a check. Never donate cash.
Don't feel pressured into signing a repair contract or donating money. Check the source with the Better Business Bureau or only deal with people you've worked with in the past and trust.
The United States Federal Emergency Management Agency (FEMA) has compiled a list of reputable voluntary organizations that urgently need cash donations to assist disaster victims. You can also check with the American Red Cross.
Incorporate a good set of good habits when it comes to dealing with scams and online threats and stay in-the-know. The more informed you are, the better your chances of effectively combating the evolving tactics of fraudsters.
Powered by www.InfoSightInc.com